For eCommerce professionals, check out our latest ProTips, features, blogs, and breaking eCommerce news. Subscribe to our emails below, and stay in-the-know.
This year was the biggest Amazon Prime Day (July 12-13, 2022) in Amazon's history.  eMarketer reported that US Amazon Prime Day 2022 sales grew by
Read More »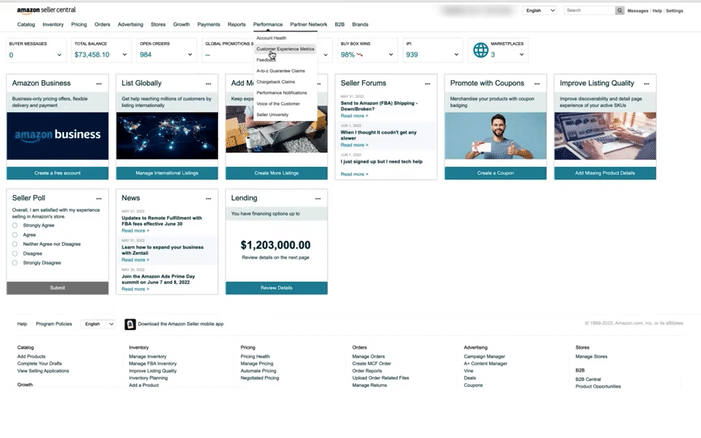 ECommerce Best Practices
Amazon has released a new set of Customer Experience Metrics on US Seller Central.  The dashboard can be found under the Performance tab of your Amazon
Read More »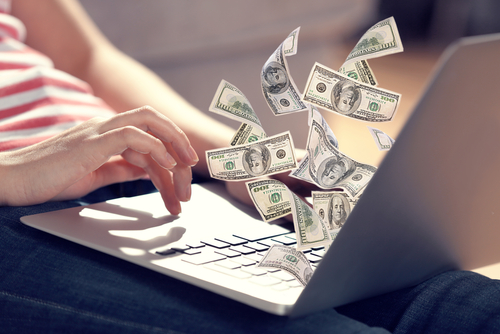 Operations
If you sell on Amazon.com using Fulfillment By Amazon (FBA), then chances are that Amazon has owed you, or perhaps currently already owes you, some
Read More »
STAY UP TO DATE ON ALL THINGS AMAZON AND ECOMMERCE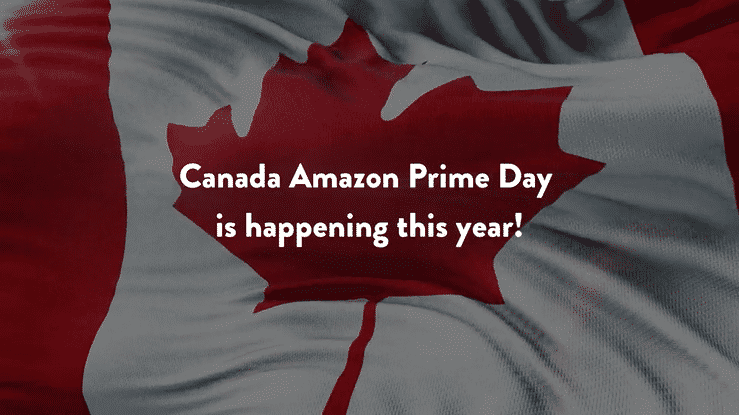 In The News
Amazon Prime Day happening in Canada Amazon Prime Day is
Read More »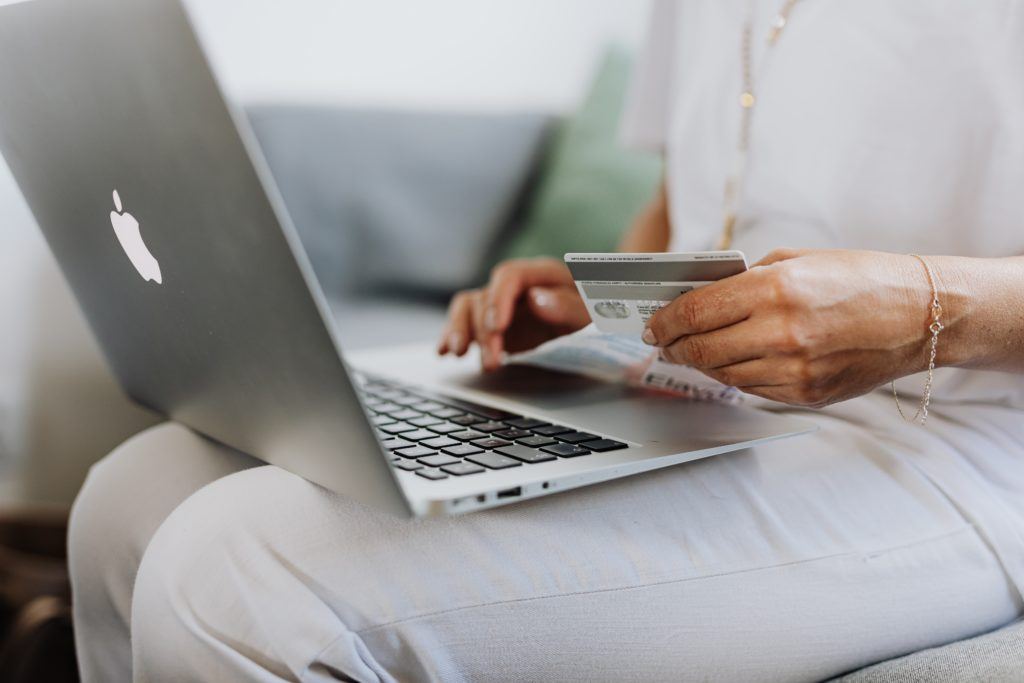 In The News
GET READY FOR US AMAZON PRIME DAY 2022 Amazon Prime
Read More »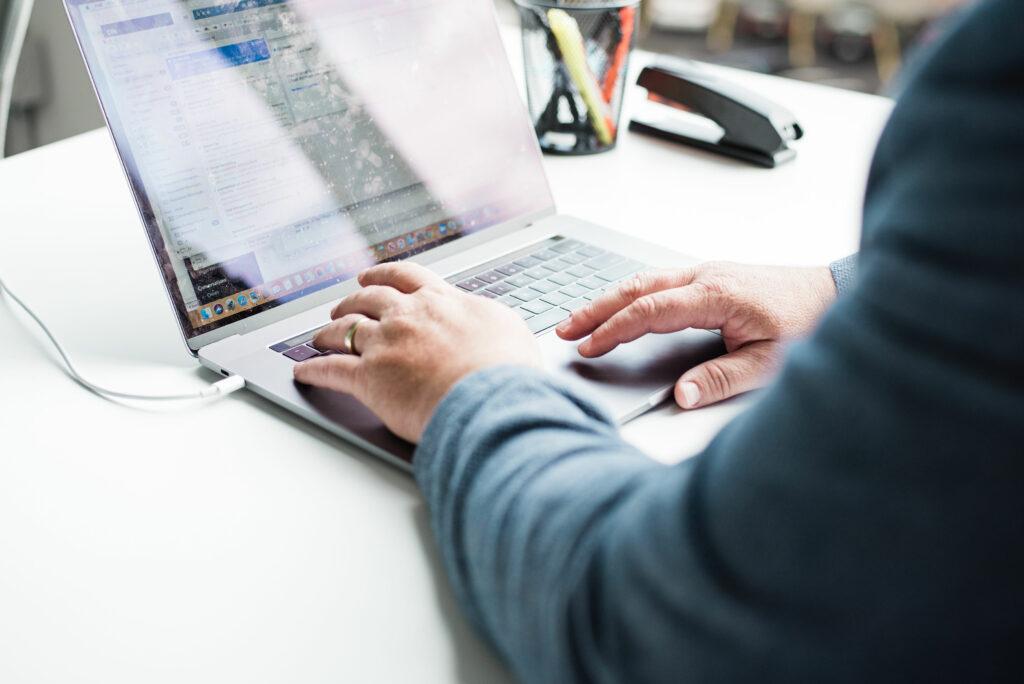 In The News
Amazon has announced its FBA and referral fee changes, effective Jan 18, 2022. Given these increases, if sellers have disposals or removals, they should aim to have those completed before January 18. Sellers should also explore FBM fulfillment methods, and check their margins and pricing strategy.
Read More »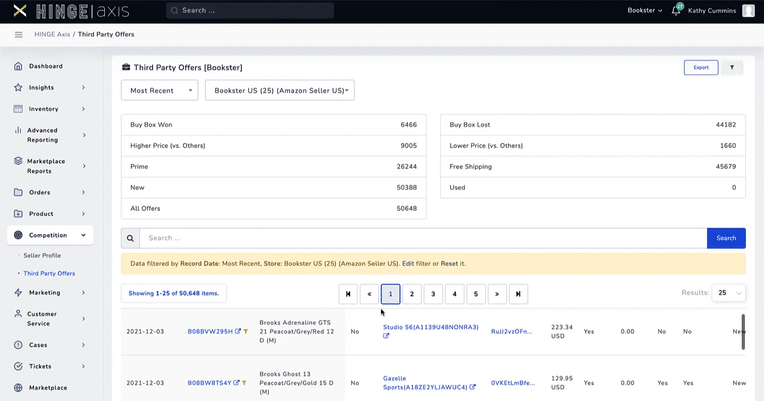 Tutorials & Guides
Monitor Your Third-Party Sellers With HINGE Axis, you can now easily keep track of your competitive third-party sellers (3P sellers).  3P sellers are distributors or
Read More »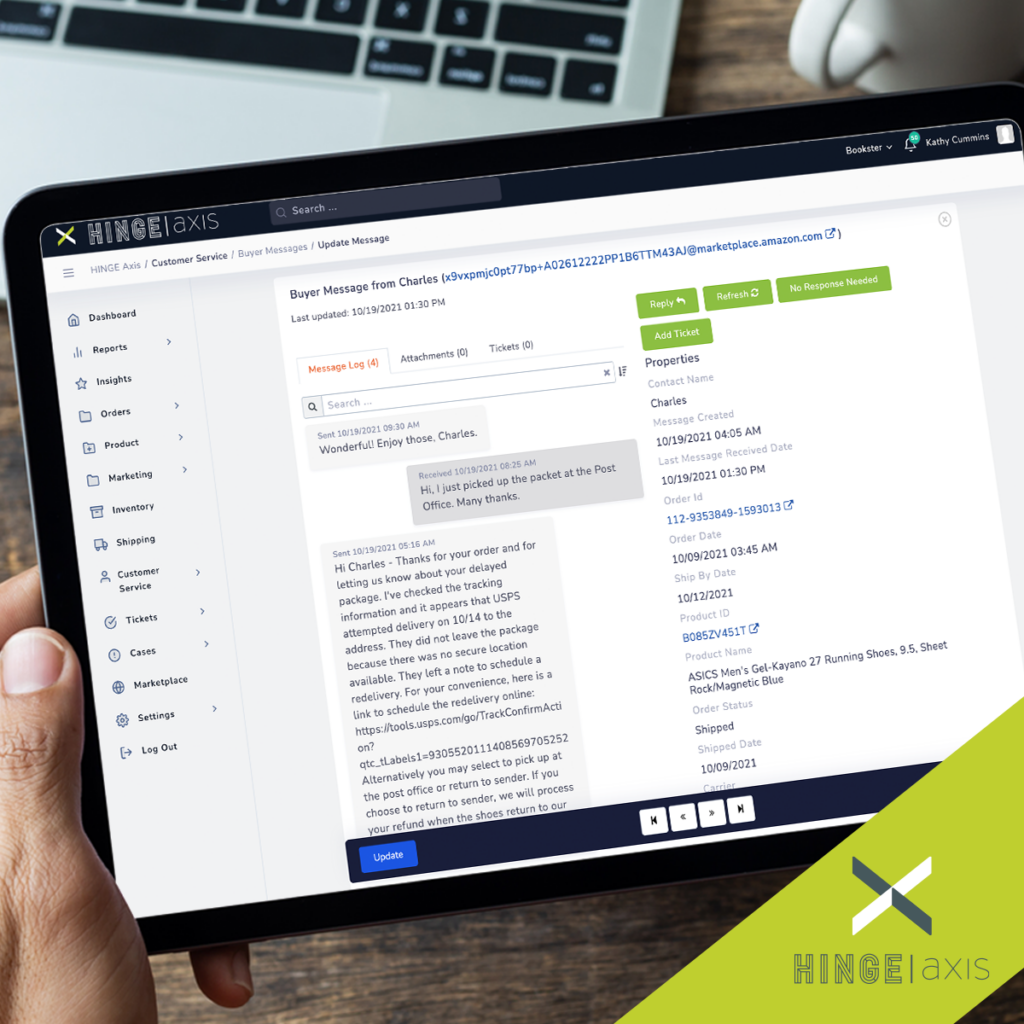 Tutorials & Guides
HINGE Axis Setup for Amazon Vendor Central Companies This is a simple registration process that takes less than five minutes to get you up and
Read More »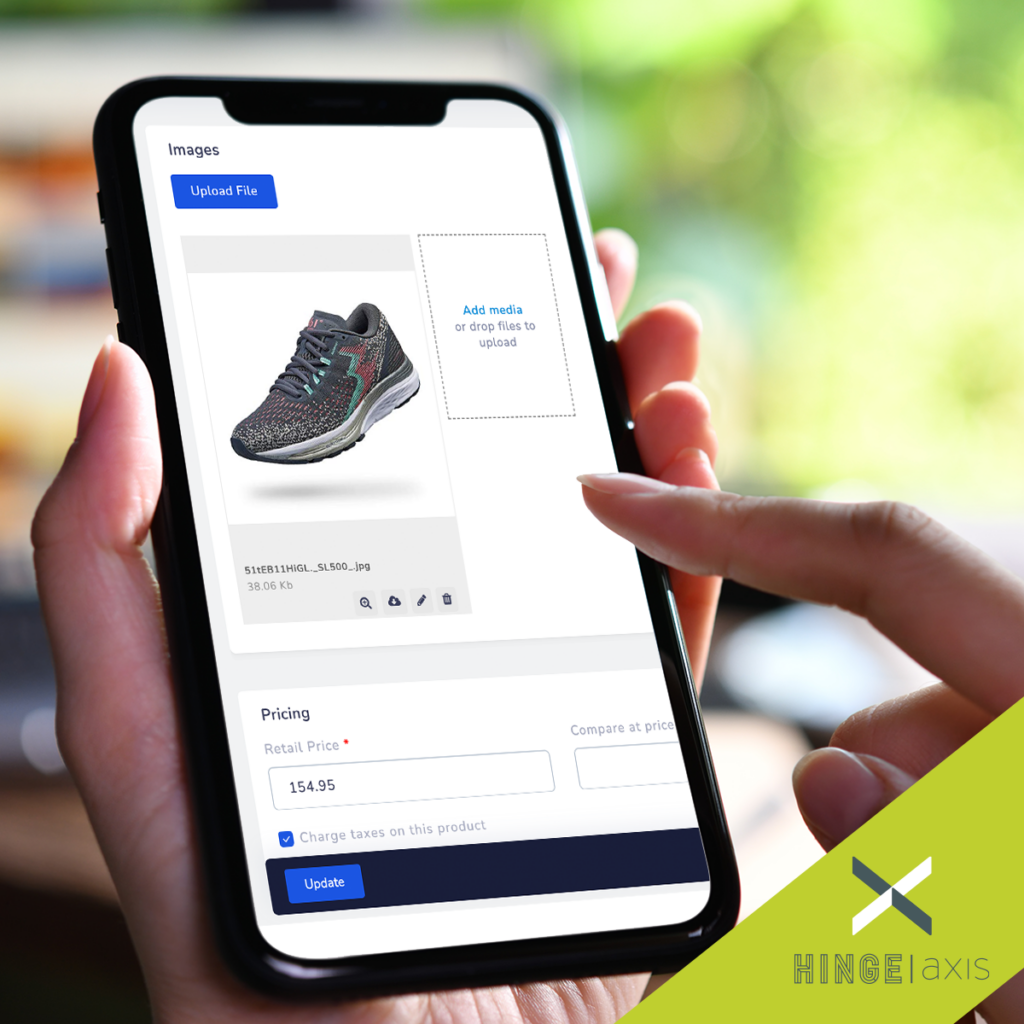 Tutorials & Guides
HINGE Axis Setup for Amazon Seller Central Companies This is a simple registration process that takes less than five minutes to get you up and
Read More »