For eCommerce professionals, check out our latest ProTips, features, blogs, and breaking eCommerce news. Subscribe to our emails below, and stay in-the-know.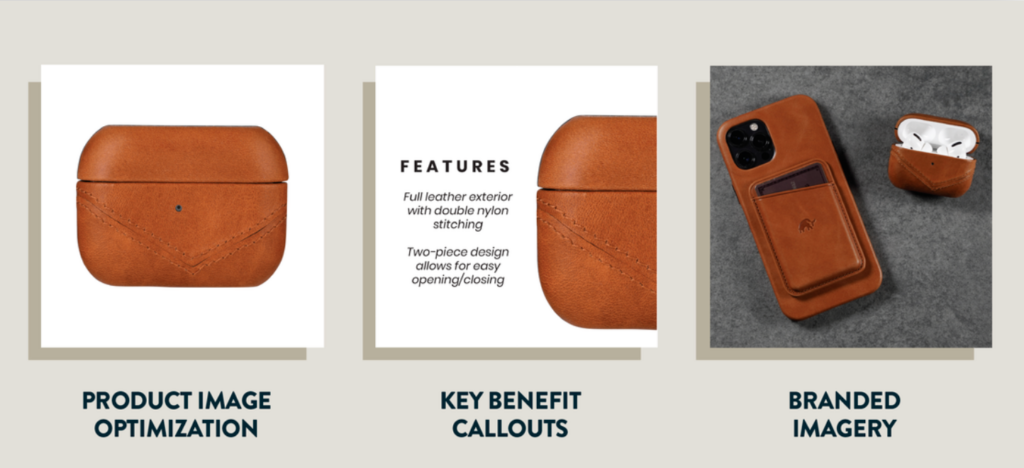 ECommerce Best Practices
Today, Amazon recommends having 6 images and one video for product listings, but HINGE GLOBAL's product database shows that 65% of listings on Amazon have
Read More »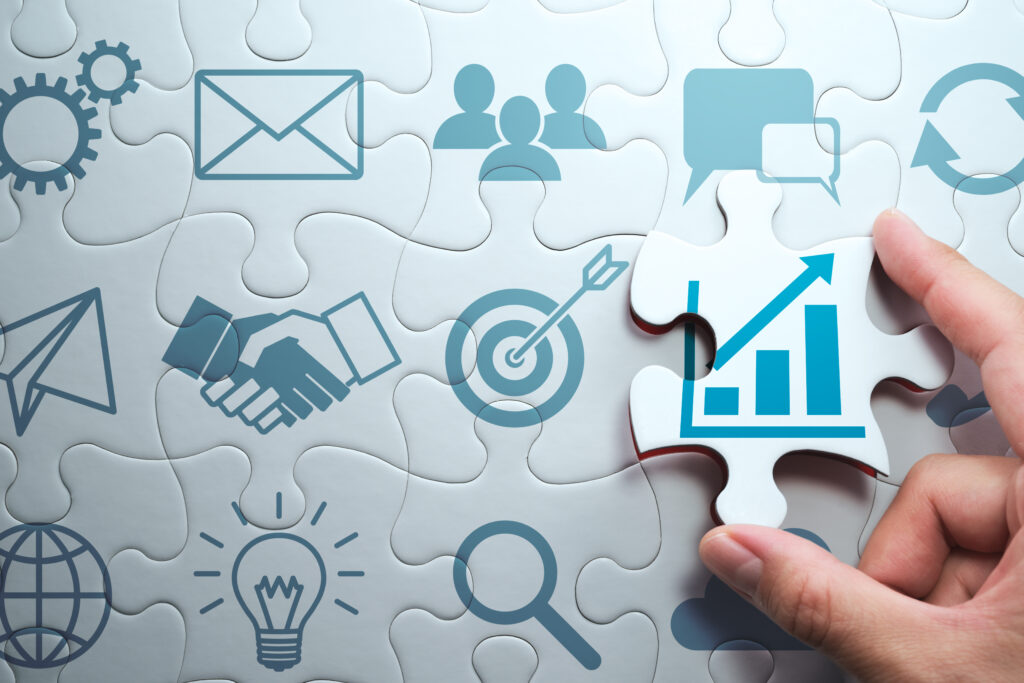 ECommerce Best Practices
Amazon offers 3 primary types of advertising: Sponsored Products, Sponsored Brands, and Sponsored Display Ads. In this article, we will share the Amazon advertising strategy
Read More »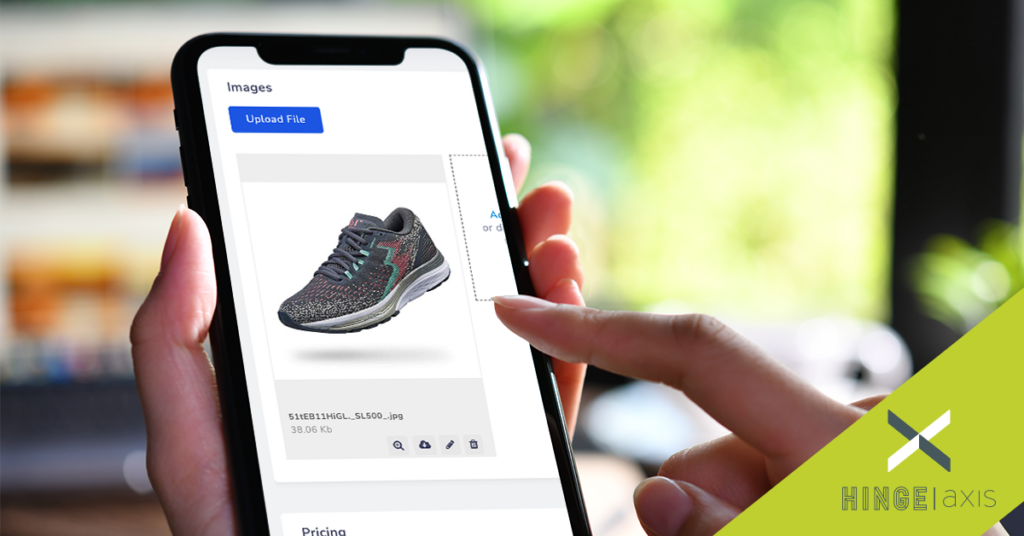 In The News
Amazon's Seller Central Partner Network Welcomes Hinge Axis Hinge Axis is a unique all-in-one Amazon management software, enabling large and small eCommerce sellers to streamline
Read More »
STAY UP TO DATE ON ALL THINGS AMAZON AND ECOMMERCE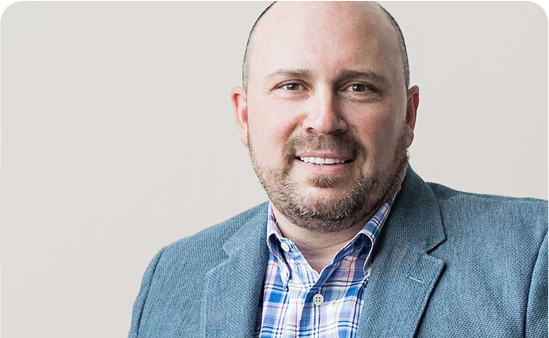 In The News
Hinge Global, which manages e-commerce for companies looking to do business on Amazon and other large online platforms, rolled out its second version of Hinge Axis this month. The new software-as-a-service product, originally launched in February, enables small companies as well as large ones to benefit from Hinge's expertise and data to effectively sell their products online.
Read More »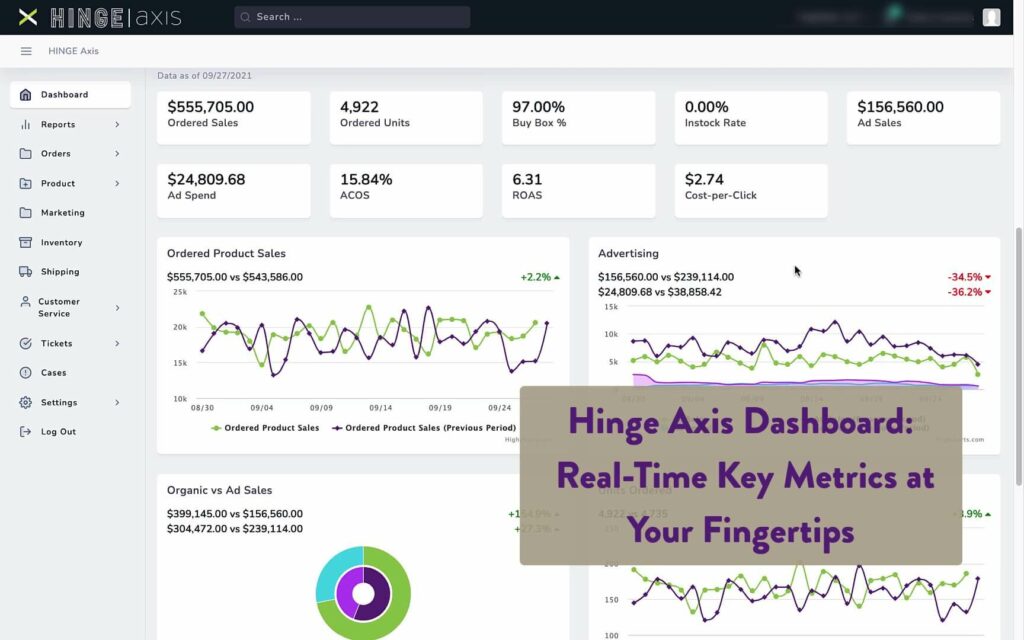 In The News
HINGE Axis now offers a FREE PLAN that enables Amazon sellers to quickly identify the strategies that are working or not working on their business.  The HINGE Axis free plan covers all of the Advanced Reporting features, including the integrated real-time Dashboard, two years of daily historical data, advertising AMS analytics, and customizable brand and attribute reporting.
Read More »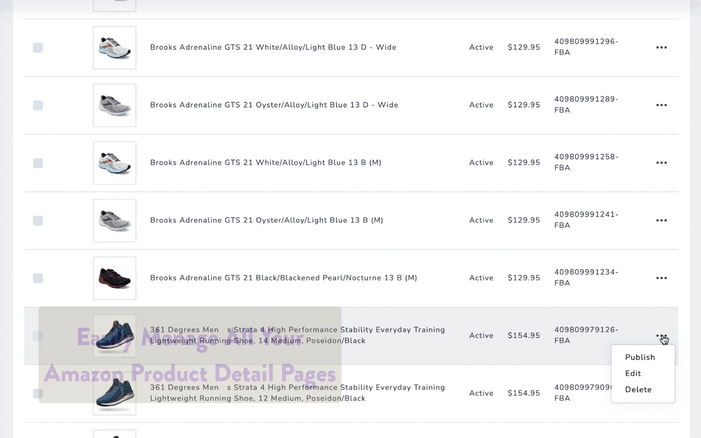 Tutorials & Guides
Simplify how you manage your product listings Amazon Sellers don't have the time or the resources to manage their complex Amazon product catalog manually or
Read More »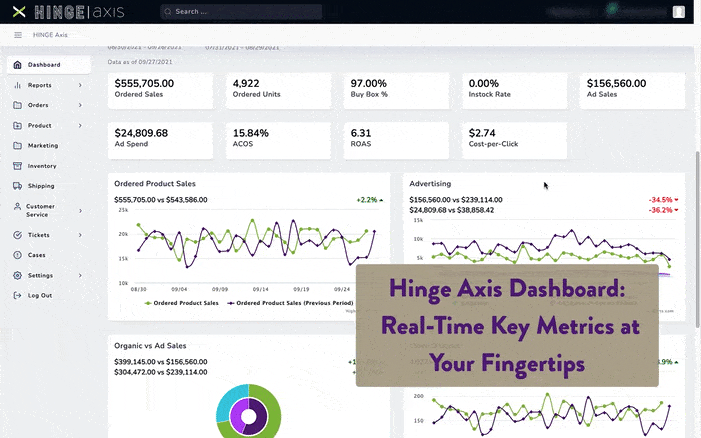 Tutorials & Guides
Monitor & Optimize Your Amazon Business The HINGE Axis Dashboard is where we include the most important metrics about your business, making it easy for
Read More »