For eCommerce professionals, check out our latest ProTips, features, blogs, and breaking eCommerce news. Subscribe to our emails below, and stay in-the-know.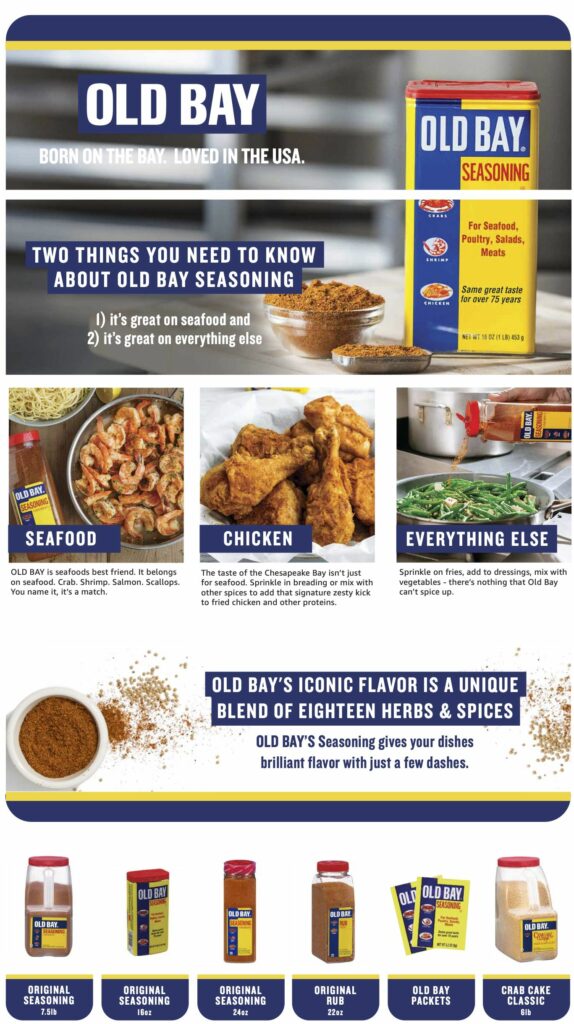 ECommerce Best Practices
Enhanced Brand Content is Visual Storytelling That Maximizes Conversion Enhanced Brand Content gives businesses a chance to provide additional information about their product or brand,
Read More »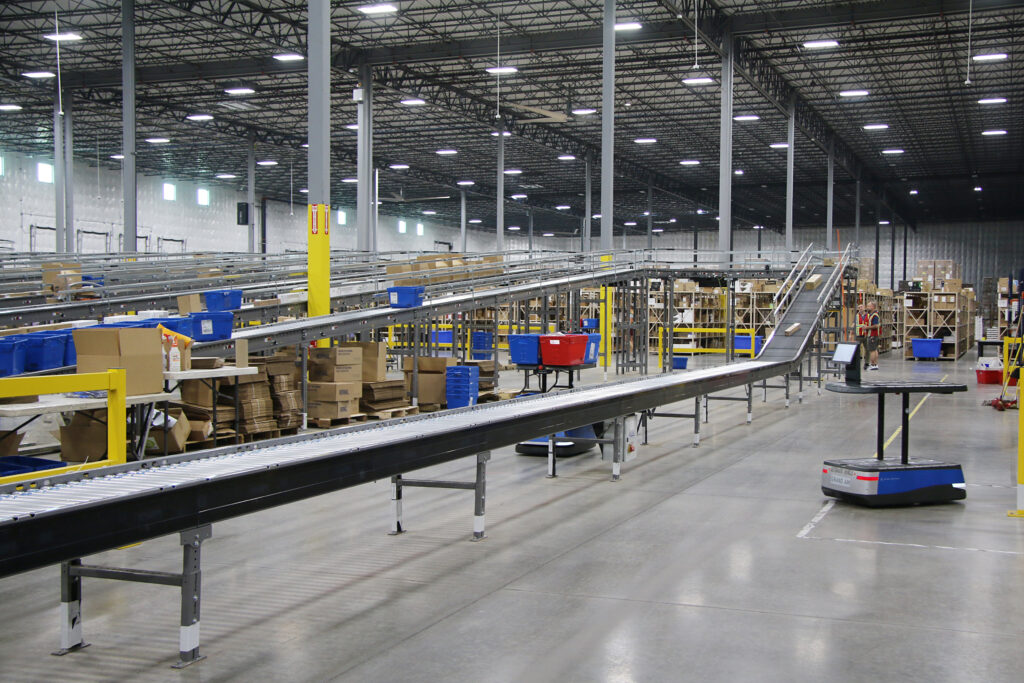 ECommerce Best Practices
Diversify Your Fulfillment Process for Cost Savings and Growth E-Commerce sellers are facing unprecedented logistics and supply chain challenges, including rising inventory costs, higher Amazon
Read More »
Tools & Tech
HINGE Axis is a breakthrough new eCommerce software that gives you the tools you need to efficiently run your Amazon business from a single command center.
Read More »
STAY UP TO DATE ON ALL THINGS AMAZON AND ECOMMERCE